BABY SPACE ROBOT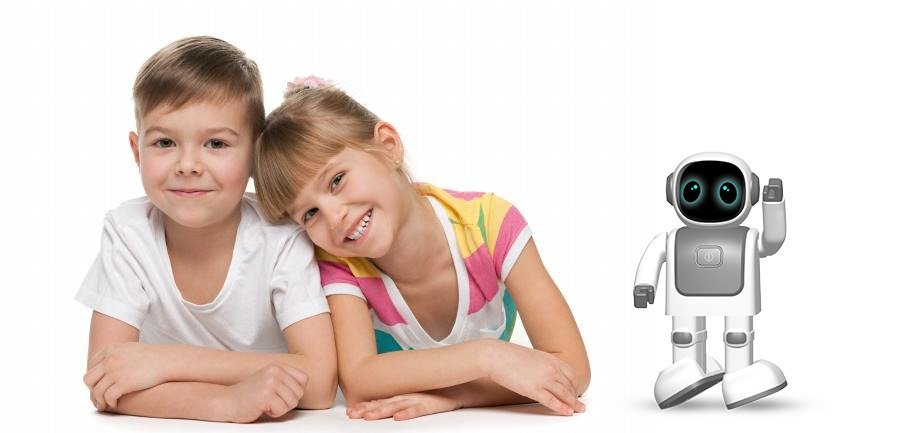 Our BABY SPACE ROBOT is one of the unique toy categories that every kids and children love it. This robot is not only lovable but it is very much adorable due to its cute appearance. Nowadays as the robotics field is getting too much demand in the market around the world and every parents are concentrating on their children to develop them on robotic field. Therefore we are introducing this BABY SPACE ROBOT for kids and children as a TOY where they can play with it and develop the interest on robotic field which would be the future. Our robot brings the learning prospect while playing and having fun with our robot. Our robots bring the statement to every children that LEARN WHILE YOU HAVE FUN. The appearance of the robot is made in such a way to make it cute, adorable, small to hold and astronaut so that kids and children can be attracted to it and explore it more and develop the interest.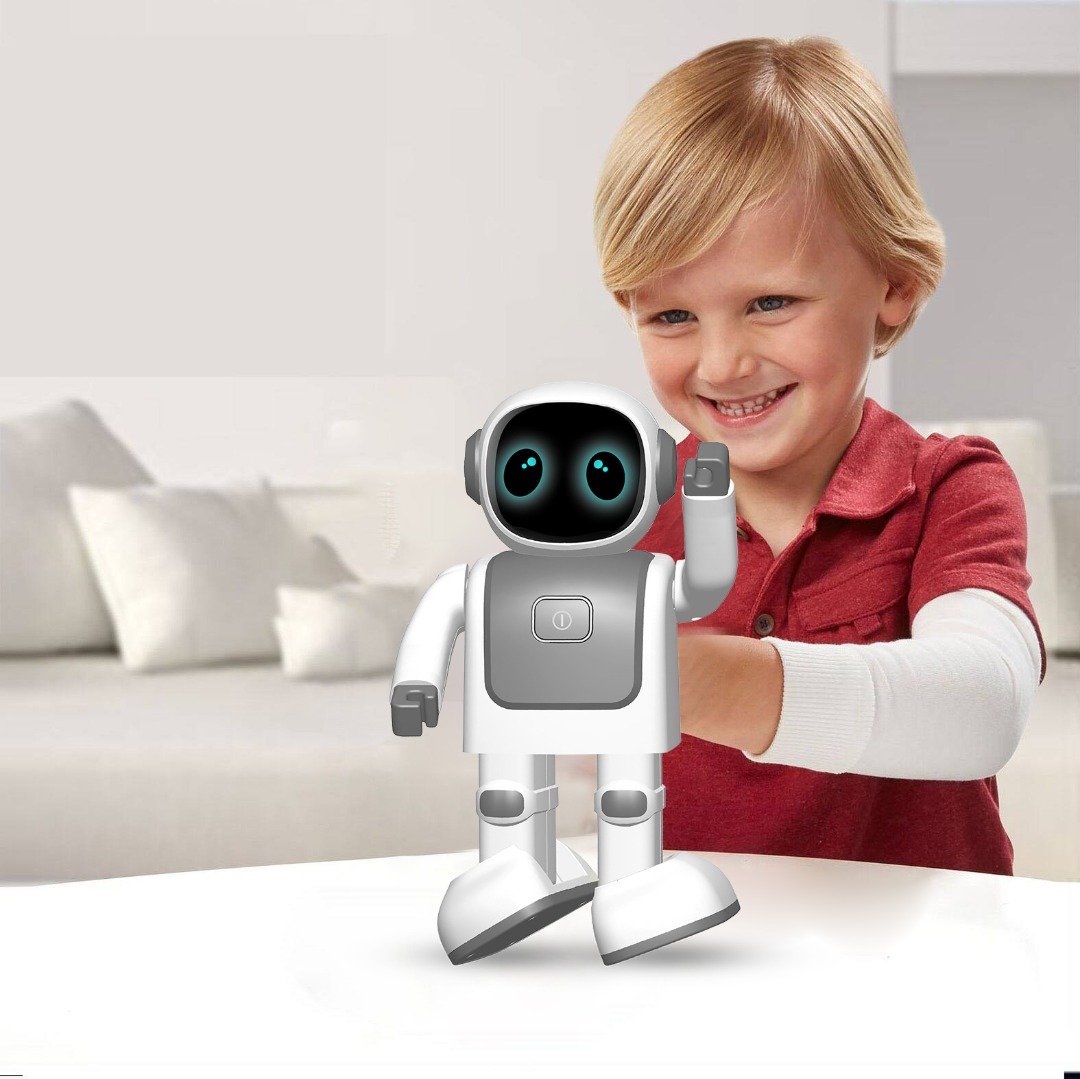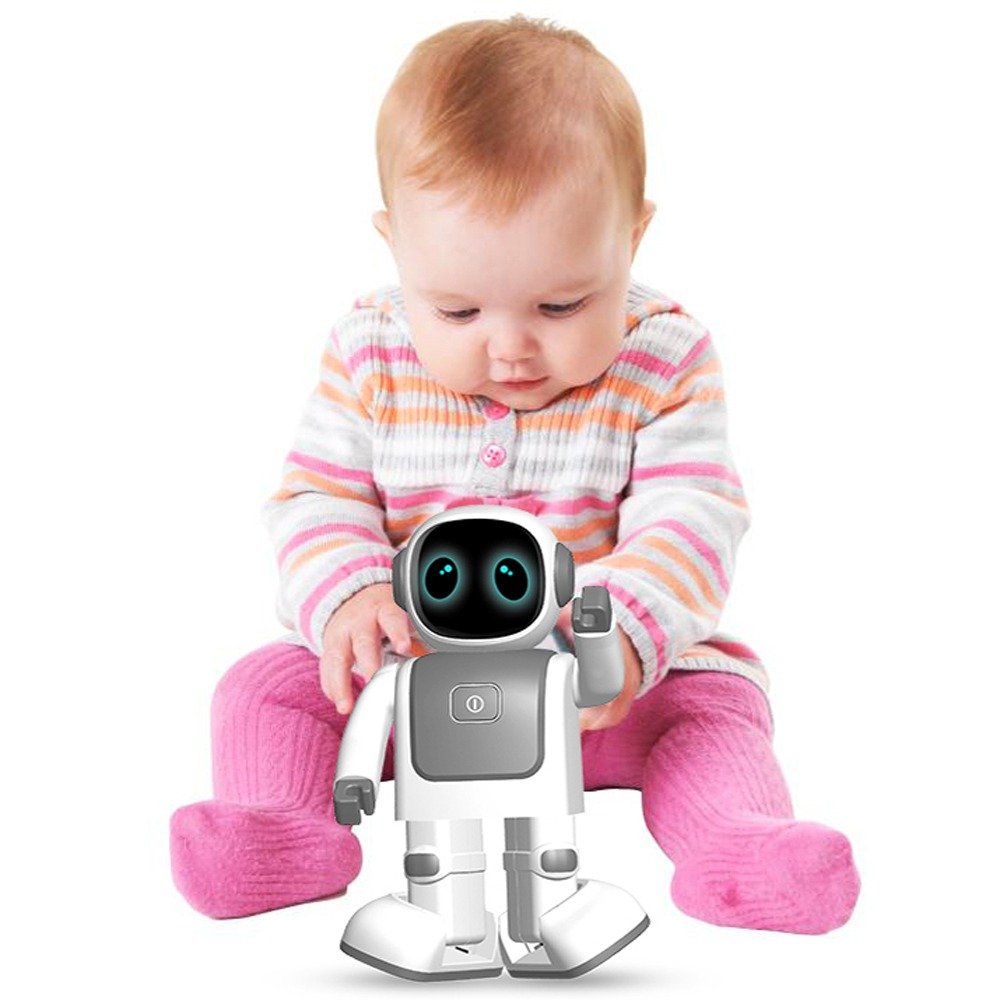 BABY SPACE ROBOT is more than a TOY because every toys will be just like a toy which can be soft toys or hard toys of different models and looks. But BABY SPACE ROBOT is such a toy that it satisfies as toy to play and also entertainment item for the kids which they can have better fun in life. So it can be programmed and control by app with the mobile via Bluetooth. Further its details features are mentioned below to understand how it is…..MORE THAN A TOY.
BABY SPACE ROBOT features:
Move the robot to the rhythm of your favorite music
Enjoy a lot of fun with BABY SPACE ROBOT. The robot will dance to the rhythm of the music being played and you can also remotely control its movement via the mobile app. There are also lighting and sound effects and the possibility of programming.
Plays music
Bluetooth, microSD card
He dances to the beat
Mobile application control
Light effects
Sound effects
Thanks to an intelligent algorithm, the Dance Robert robot will randomly dance to the rhythm and tempo of the music being played. Just insert a microSD memory card with audio files, or play music from your mobile device via the Bluetooth wireless interface.
Remote control via mobile application
Connect the robot to the mobile application via the wireless Bluetooth interface and get a tool for its remote control including hand, foot and combination actions. There are also options to adjust the colour of the LED illumination and the speed of movement.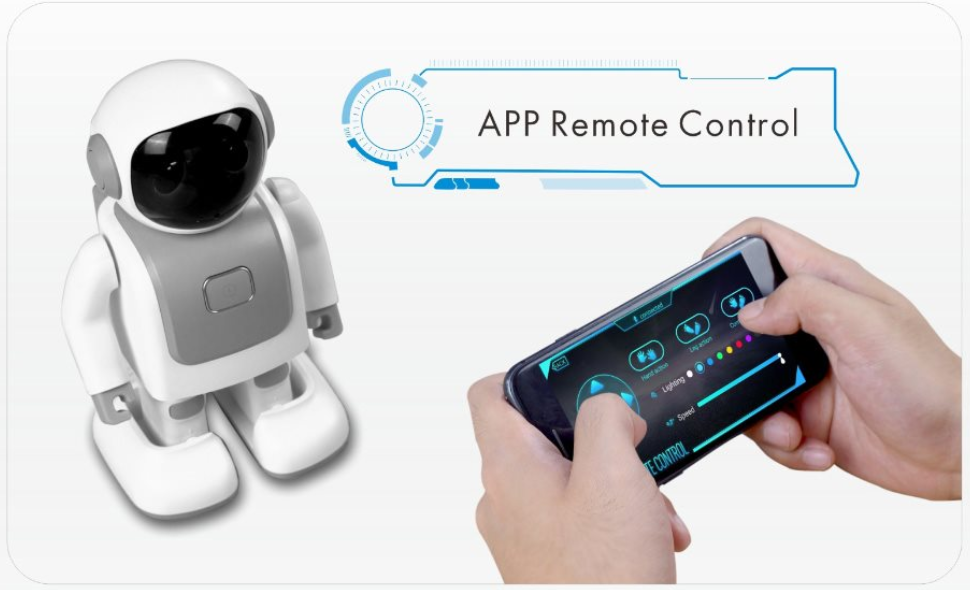 Programming functions
With the app, you can create custom motion creations that combine different settings for rhythm, lighting, motion speed, and more. You can save your programmed motion scenarios and recall them at any time.
Detailed specifications
• Bluetooth 4.2
• Integrated 5W speaker
• Wireless signal range 10 m
• Battery 3.7V / 1800 mAh
• 4 hours battery life
• Charging time 2.5 hours
• MicroSD memory card slot
• Mobile Apps (Android, iOS)
• Toy height 18 cm